Marketing intelligence
Ignite your insights.
An evolved state of information — we collect, validate and visualise your data through technology to better empower digital marketing decision making and determine future forecasts.
Enquire now
Your digital universe.
Insights are only valuable when they're communicated clearly. It's the process of understanding that transforms information into insights, and statistics into strategy. And our marketing intelligence systems are designed to bridge that gap — simplifying your information through proprietary visualisation technology and clearing the pathway towards assured action.
We use Looker, Tableau, PowerBI, Looker Studio and more to ingest and display your data.
More informed stakeholder decision-making via effective dashboards, datasets and ideation sessions.
Stronger outcomes through access to our proprietary visualisation methods.
Calculated comprehension.
Our bespoke technology helps clients better understand the lifetime value of customers, how much they should be acquired for and their long-term profitability.
Predict your future CLV more accurately through smarter models.

Fully integrate your CLV data into media buying platforms.

Make clearer decisions via our intelligent dashboards.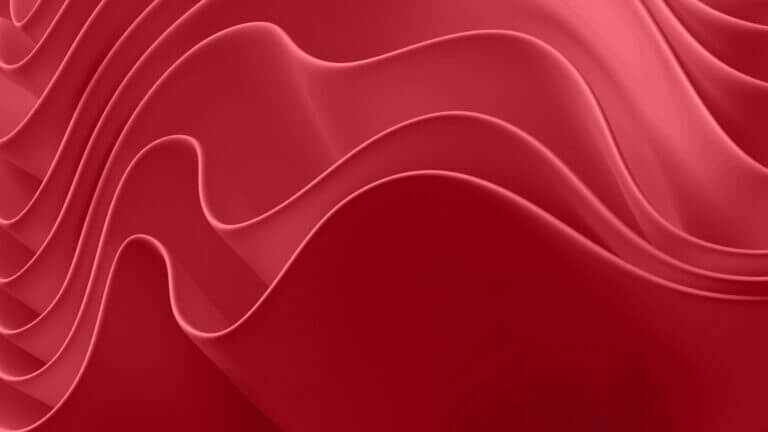 A tailored trajectory.
Our expert team are able to design custom attribution methodologies for your business — ensuring the right data is collected at the right time to make more accurate budget allocation and optimisation decisions.
More tailored view-points better geared towards objectives achieved through logic and attribution models. 

Close internal team partnership and support guaranteeing stakeholder buy-in.

Robust tracking assured prior to building sophisticated modelling. 

Leverage heightened tech to use attributed conversion logic to more accurately power bidding signals within platforms.
Less theory – more fact.
Success stories that stretch. In constant pursuit of a limitless potential, our client case studies are an exercise in unnatural selection.
Building a Credit Map of the UK
A novel approach to Google Ads targeting to drive up efficiency
Using Hexagonal Plotting & Dynamic Inventories
A DirectlyApply & WeDiscover Paid Search case study
Keyword Consolidation
What happens when you go from 3,000 keywords to 80?
"WeDiscover have consistently delivered rapid growth. Most recently, I challenged the team to find ways to deliver incremental revenue — within days I had been walked through a thorough and accurate approach that actually recommended we didn't increase spend to my levels, as the incremental ROI wasn't worthwhile."

Sam Knott, Vice President Acquisition, Marshmallow
Survival of the fastest.
Advice for adapting to an ever-changing environment.